Building a gaming PC can be a daunting task – there are so many things you'll need to consider all at once. One of those things is choosing your PC case. While some gamers deem it unimportant (which may be so when you compare it to the importance of choosing a processor or a GPU), for others it's the most exciting part of building their new PC.
Be it as it may, not all PC cases are built the same. Even if you don't care about the "visual" aspect of your computer, you'll still need a case that can support your system properly.
Here we'll tell you how to choose the best gaming PC case for the computer you've been building, so that you can enjoy your favourite car games, so keep on reading to find out more about it!
1. The size of the case.
Now, this may seem obvious, but you'd be surprised at how many gamers make the mistake of choosing an improperly-sized case for their PC. This can cause poor performance and many other issues later on, especially if you're planning on installing a large motherboard form-factor. Make sure your case can accommodate your hardware appropriately before you decide to buy it. It will save you from many headaches later on, so it's certainly worth the effort.
Generally speaking, if you're a newbie PC builder, a mid-tower PC case should suffice. Larger ones are designed for custom parts and complex builds that you probably won't need.
Whatever you do, make sure you choose your case according to the size of your system, specifically your motherboard. As long as you do that, you shouldn't have any major problems with your PC case once you've finished your build.
2. Cooling, cooling, cooling!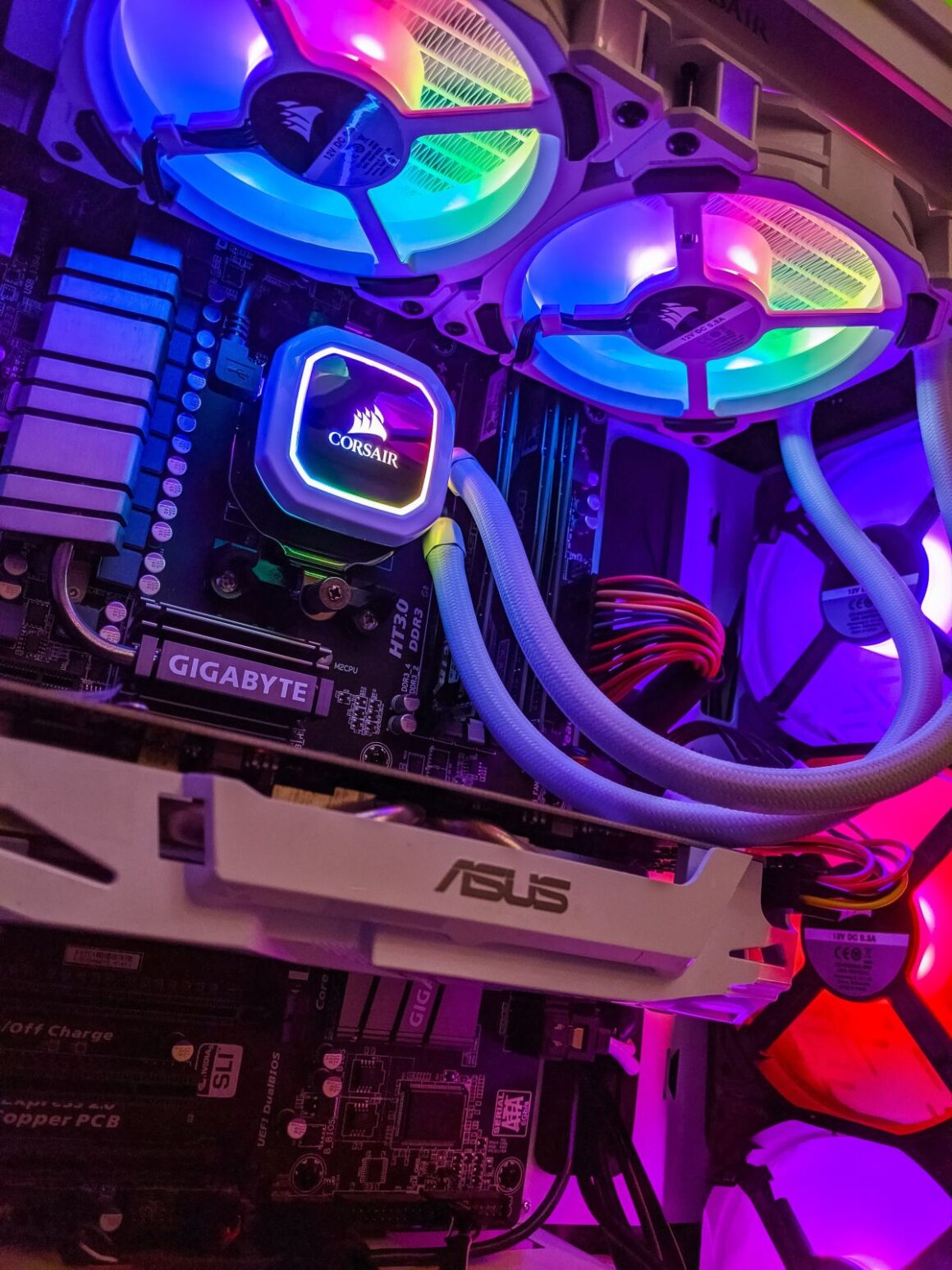 There's nothing more important for your PC than having a quality cooling system. If you choose a case that won't support at least one chassis fan, you're up for an unpleasant surprise. This especially goes if you have pets or you deal with a lot of dust in your apartment. Your PC won't be able to stay healthy and powerful for long if it's not cooled properly. Make sure you choose a case with fans that have filters for dust on them. It will help you keep your computer running for much longer on its full power, without having to worry about overheating!
If you can't find a case that has enough space for installing a proper cooling system, try looking for it online. There's such a wide range of choices available on the web that we're sure you'll find what you've been looking for in no time whatsoever!
3. Look for something that's easy to assemble.
If you're new to PC building, you should certainly look for something that will simplify the entire process as much as possible. Some cases, like the best white PC case we've found by browsing online, are easier to open than others, which is extremely important if you're planning on continuing to work on your PC after it starts running for the first time. The easier reopening and closing your PC case is, the easier it will be to install new drives and clean your PC from dust later on.
We advise you to seek advice from other gamers online if you're struggling to choose your case. There are thousands of communities and groups online that feature tons of useful recommendations – ask for something simple and beginner-friendly on there.
4. Visual appeal.
Let's be realistic – everyone wants their computer to look cool, especially when they are building it themselves. Luckily for you, you can find cases in many different designs, styles, and colors, to fit every need and preference out there.
Now, of course, make sure to always choose function above style. No matter how cool a case looks if it's not able to accommodate your hardware properly, it's not worth your time or money. Always keep that in mind.
If you're working on a tighter budget (parts for building a gaming PC can be expensive) you should ignore the visual aspect of your PC completely. If your computer doesn't perform as well as you'd like it to, everything else won't matter. Besides, you could always decorate your setup with various "gadgets" to make it look more appealing later on.
5. Compatibility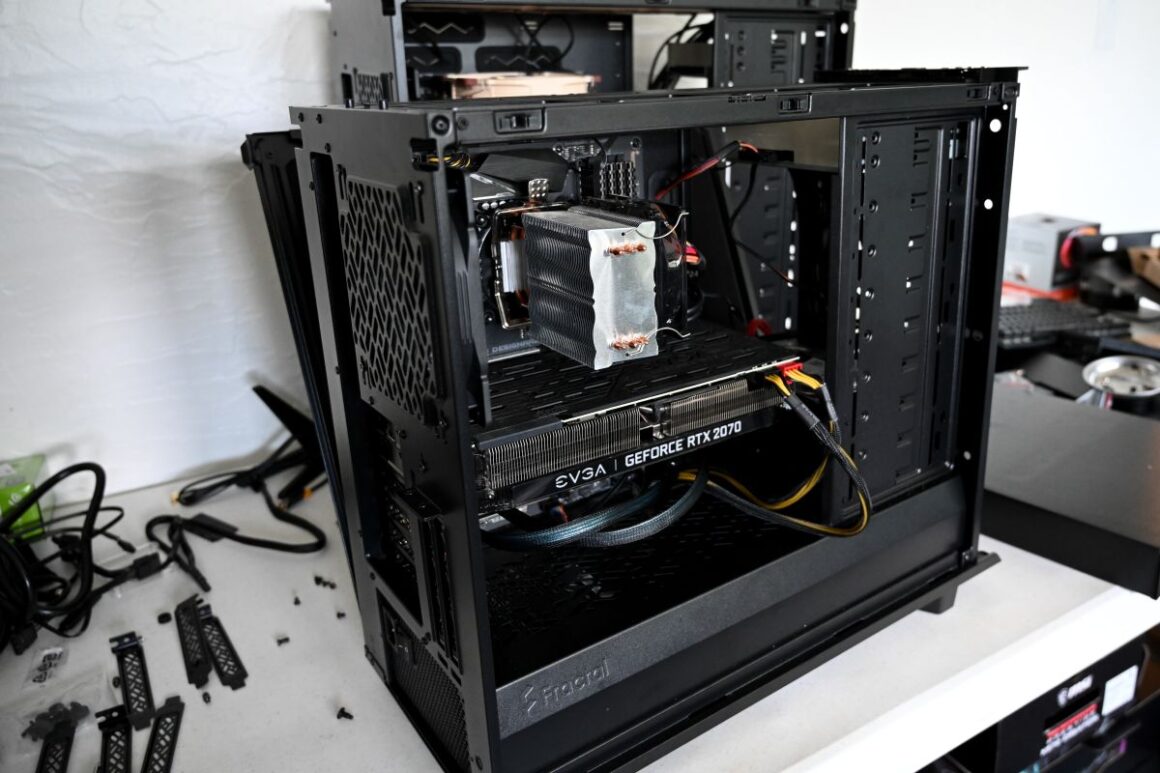 As we've already mentioned before, not all PC cases can accommodate every build you've imagined. Make sure to do your research and check whether the case is compatible with the rest of your system. Otherwise, you could end up with a good-for-nothing PC case you cannot even use with the hardware you've chosen for your gaming computer.
Overall, as long as your case compliments the parts that go inside of it, you're good to go. You can check this easily by doing some light online research, so make sure you've done it before making any rushed decisions.
6. Your choice should never be just an afterthought.
We're not saying you should prioritize the choice of your case above all else, but it should never be a rushed decision either. As you can see, the quality of your gaming PC case can dictate many other, important aspects of your computer. You don't want to make the "wrong" choice there, especially if you've already invested a lot of money into the rest of your system.
So, yes, make sure you start looking for your PC case as soon as you start building your gaming computer. Do your research, and don't rush your decision – there are many options you can choose from today.
The bottom line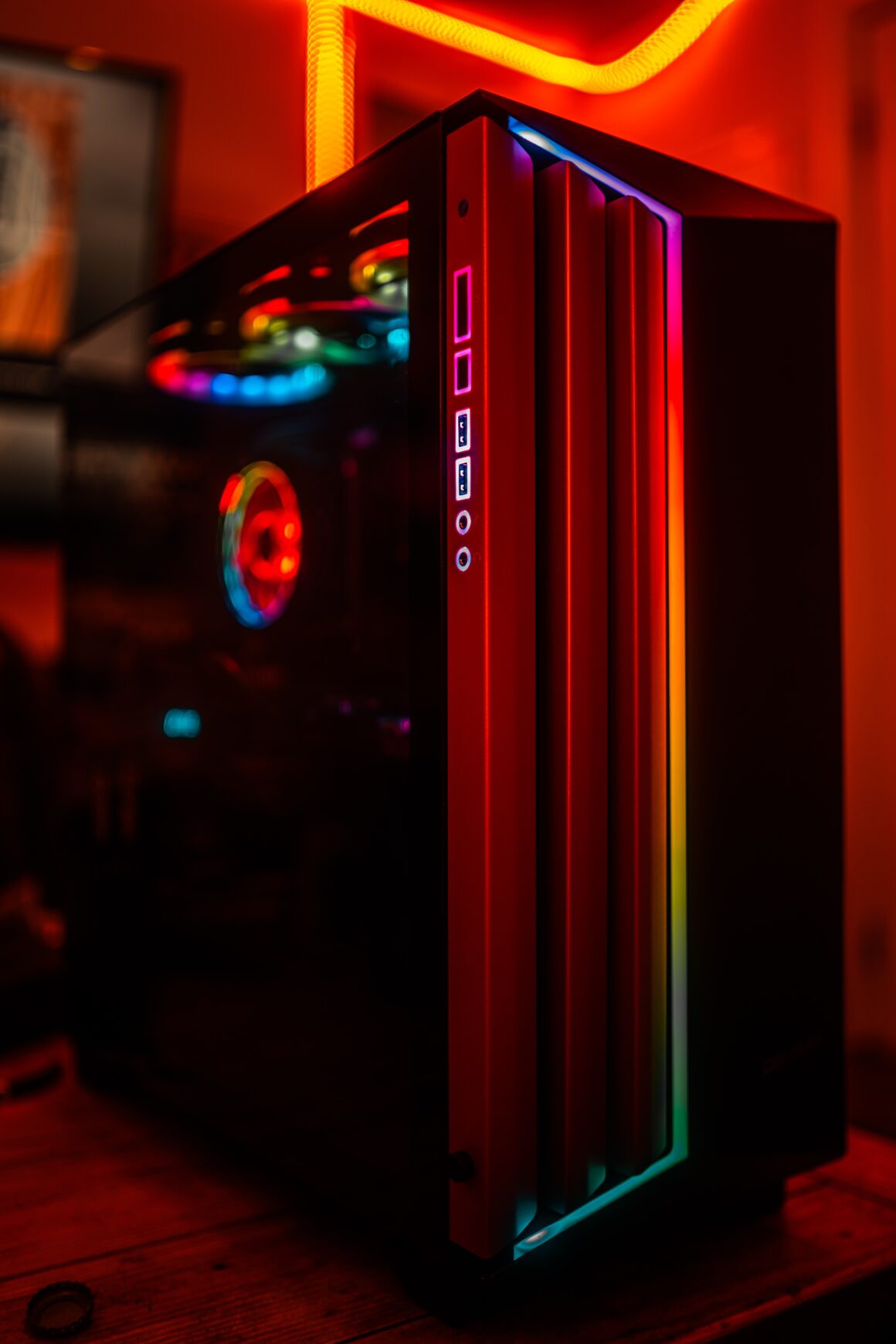 Choosing your gaming PC case is not an easy task, as there are more than a couple of things you should consider first. As long as you take into account its size, quality, cable management options, and other things we've mentioned in this article, you'll be making the right choice.
We hope our tips helped you find the best case for your new PC and we wish you the best of luck in all of your future endeavors.