These recognizable gambling machines have seen a fascinating transition throughout the history of gaming. Slot machines have evolved significantly through time, from their simple mechanical roots to the cutting-edge video slots of today, adapting to new technologies and player preferences.
We'll examine the incredible development of slot machines and highlight the significant turning points in their history.
The Mechanical Marvels
The story of slot machines begins with mechanical marvels that set the stage for the gambling industry. Here's a closer look at the early mechanical slots:
What Were Mechanical Slot Machines?
Mechanical slots, usually referred to as "classic" or "traditional" slots, had an easy-to-understand but clever system for identifying winning combinations. These slot machines had few electronic components and were mostly mechanical.
How Did Mechanical Slot Machines Work?
Real Reels: Traditional mechanical slots contained three actual reels, each of which held a different symbol. Levers were pulled by players to start the reels spinning.
Payline Alignments: After the reels stopped spinning, a player's winning or losing depended on how the symbols lined up across a horizontal payline.
Payout Mechanism: Winnings were paid out directly from the machine in cash, typically in the form of coins or tokens.
Variety of Symbols: The mechanical slot had a small selection of symbols, which frequently included fruits, bars, and Fortunate sevens.
The Transition to Video Slots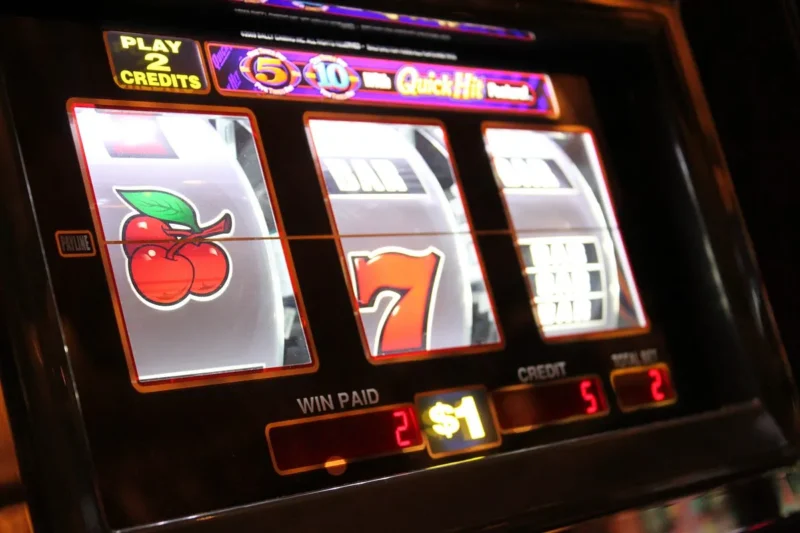 The next major milestone in the evolution of slot machines was the introduction of video slots. This marked a significant departure from purely mechanical components to the integration of electronics and advanced software.
What Are Video Slots?
The reels and symbols of the game are displayed on digital screens in video slots, which are electronic slot machines. They offer a broader variety of features and themes compared to their mechanical ancestors and rely on complex codes and Random Number Generators (RNGs) to decide outcomes.
How Do Video Slots Work?
Digital Reels: Video slots use digital representations of reels that are presented on a screen rather than actual, physical reels.
A random number generator (RNG) generates outcomes, providing fair and random outcomes.
Multimedia Features: To improve the gaming experience, video slots frequently have images, animations, and sound effects that are immersive.
Bonus features: Video slots have a number of bonus rounds, free spins, and interactive mini-games, which enhance the gameplay's complexity and excitement.
The Rise of Online and Mobile Slots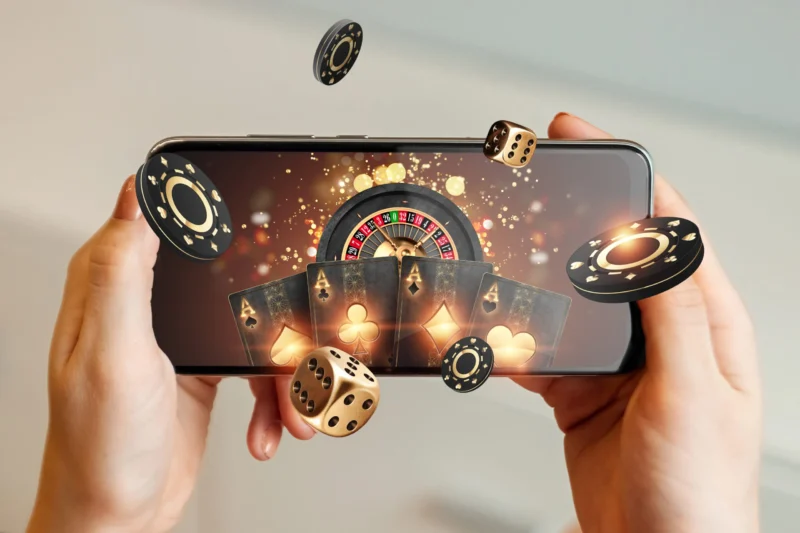 As technology continued to advance, so did the slot machine industry. The advent of the internet and mobile devices led to the creation of online and mobile slots, further revolutionizing the way players access and enjoy their favorite games.
What Are Online and Mobile Slots?
Online slots are digital versions of slot machines that can be played via the Internet, while mobile slots are specifically designed for smartphones and tablets.
How Do Online and Mobile Slots Work?
Accessibility: Online and mobile slots are easily accessible to players from any location with an internet connection.
Variety: To appeal to a wide audience, these platforms provide a huge range of themes, functions, and gameplay options.
Convenience: Playing slots on a mobile device or online is quite convenient because it eliminates the need to travel to a physical casino.
The Future of Slot Machines
The evolution of slot gacor shows no signs of slowing down. The industry is poised to continue embracing technology and innovation, promising even more exciting advancements.
Virtual Reality (VR) Slots
Virtual Reality (VR) slots are on the horizon, poised to transport players to entirely new virtual worlds where they can interact with the game environment in unprecedented ways.
Augmented Reality (AR) Slots
Augmented Reality (AR) slots may merge the virtual and physical worlds, allowing players to see digital symbols and animations overlaid on real-world objects.
Enhanced Interactivity
Future slot machines may incorporate advanced touchscreens, gesture controls, and voice recognition to create more interactive and engaging gameplay experiences.
Conclusion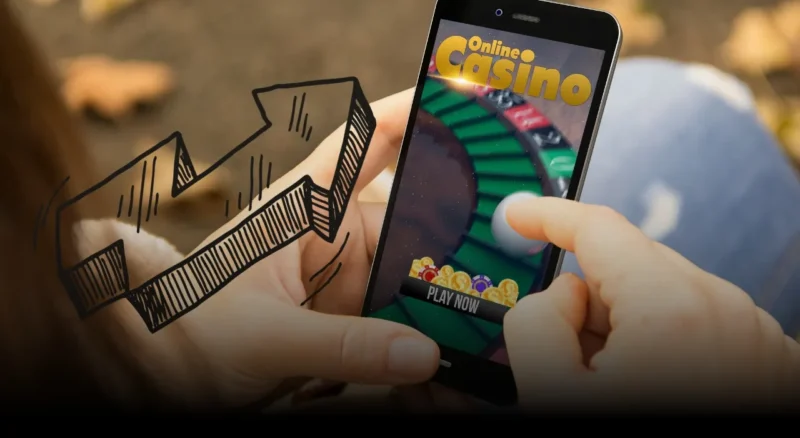 Technology developments and the aim to provide players with more engaging and enjoyable gaming experiences have spurred the evolution of slot machines from mechanical marvels to video slots, and now to internet and mobile platforms.
The potential for slot machines in the future seems endless, promising even more innovative advancements that will continue to inspire players all over the world.
The world of slot gaming has something to offer for everyone, whether you favor the nostalgia of mechanical slots, the captivating features of video and online slots, or are excitedly waiting for the release of VR and AR experiences.
The excitement of spinning the reels continues to captivate gamblers all over the world, and the progress is far from complete.