If you have the habit of playing games on your phone or computer, there is a lot of difference the background sound can make. Sounds while gaming can improve the experience to such an extent that people feel more immersed into the experience. But whether music makes gaming more immersible not is not the question here.
How is a gamer's performance impacted by sound and music within the game? This question has been a matter of research for some time now. In this article we will be exploring how sound effects with different types of background music can impact gaming performance.
During the Beginning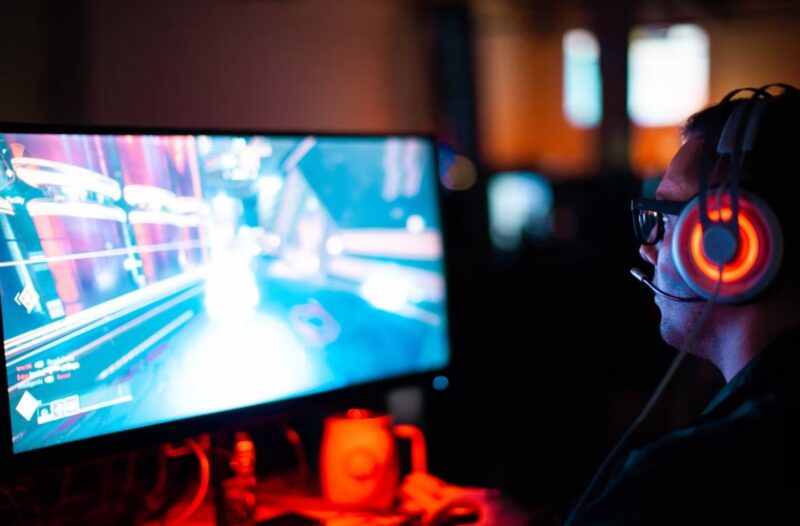 There has been significant research which suggests that while music does impact performance, it can go both positively and negatively. Typically if the sounds from the game are related to the action it can distract the players more than immerse them. Related music builds up the pressure and gives the adrenaline rush to the players to help them get more involved.
However, in new interfaces that require high concentration, related sounds can be more of a hamper than a promoter for better performance. Unrelated background music on the other hand can be a help in improving performance. In the beginning, players are getting used to the game which demands high visual concentration.
This requires limited distractions. That being said, including unrelated background music can help calm the player and give them more room to work their way through. So we may safely say that music does affect gaming performance from the moment you begin playing any game.
Helps With Immersion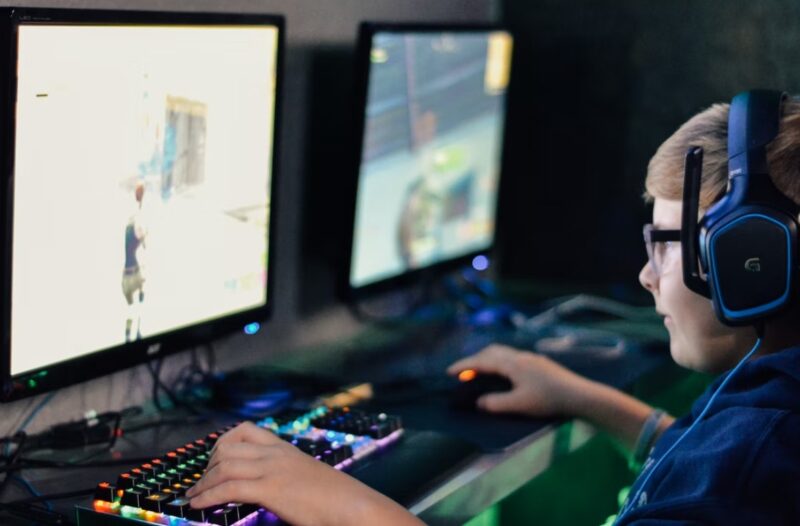 Any game which requires a realistic participation includes realistic sounds to make the experience more immersive. This simply means that the more involved you are with the game when the sound is on, the better you will be able to perform since it increases concentration.
Any game is designed to create an immersive user experience without being too distracting. The background music should be able to relax a player into the atmosphere of the characters. It should be subtle enough like the background score of a film is. The more a gamer does not realise the presence of music in a game, the better their performance will be.
Depending on the type of music used, it can create a sense of foreboding or calmness. The sound is related to how much attention a player is going to pay during gameplay. Dynamic games usually use as much music as possible to both help the player relax while keeping them involved with the action.
Makes Navigation Easier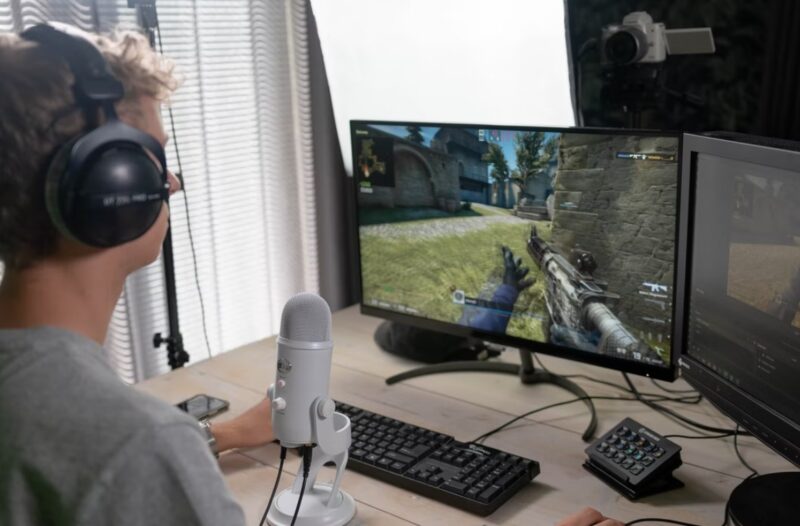 Video games are usually very complex and require the utmost concentration from every player. The music included is based on the performance needed to score high. There is often a degree of customization available in terms of soundtrack selection. Even if there is no option to change the soundtrack it is usually created to help with each player's navigation within the game.
Video games usually operate on the principle of a vast world which needs to be travelled through. There are different missions and battlegrounds required for points and other valuable rewards. All of these have different environments which require different sounds. Without the change in background music, the navigation will be extremely difficult for both new and experienced players.
Any new player relies as much on visual cues as they do on the background sounds. Sounds help a player grasp the basic mechanics of a game. Additionally, there are different sounds included based on the controls of the player which trains the mind of each user to perform different tasks within the game.
Can Create a Too Real Experience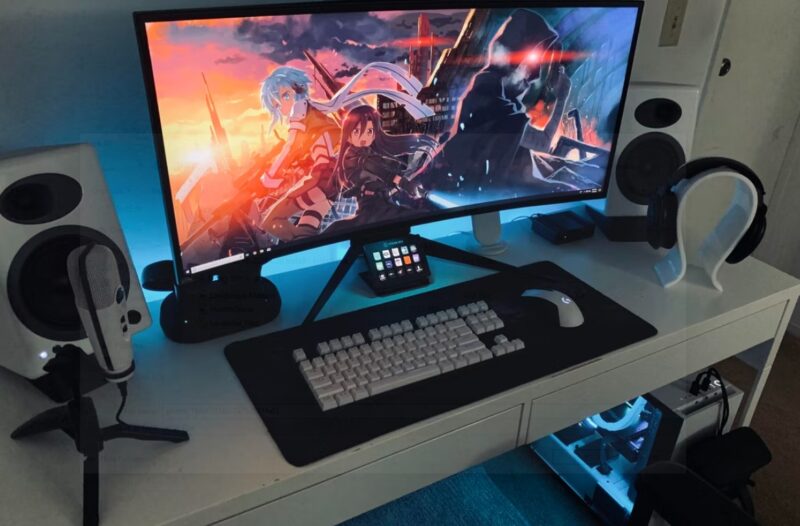 Depending on how one chooses to employ music and noise while playing video games, there can be an immersible experience like never before. So far, it has been established that sound does help impact the gaming performance. So many players have been involved with improving their immersion into a video game.
There have been many different types of contractions available that allow people to experience music differently. Headphones and speakers make the environment energetic, but there is something which can help you enjoy a dynamic video game more. A Woojer Vest is made with technology innovation that allows for 360 degrees of immersion. When one connects it to their computer system and plays a video game, it creates sensations that can be felt through the body and experienced through the ears.
This vest is specially created for virtual experiences which include gaming or just watching a movie. It has a balance of creating an environment which allows you to re experience gaming like never before. It has bluetooth connectivity with stereo haptic transducers. Since we are only focusing on the audio experience of gaming, this vest enables any player to take their enjoyment a step further.
Can Sound Improve Gaming Performance?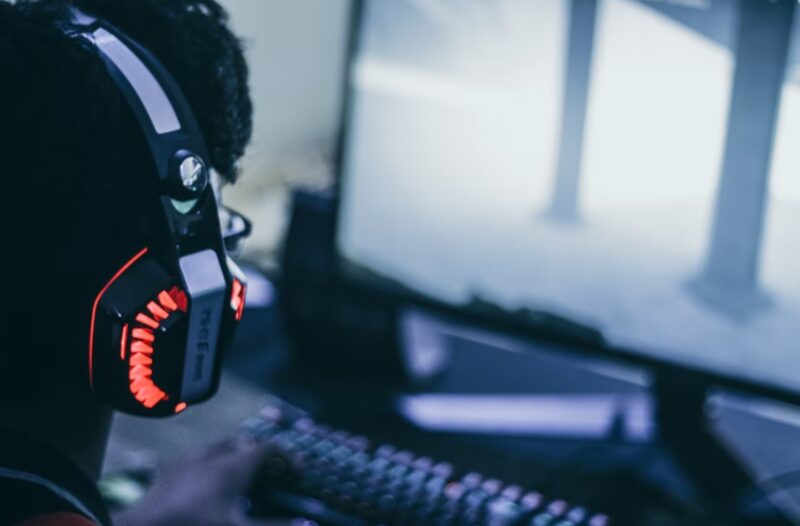 So far this article has stopped about how sound affects gaming performance. But can it improve how a player is engaging with the interface? The answer is yes. Well, to an extent. The gaming performance of a player still depends on how concentrated someone is on the dynamics of the game.
However, it helps create an environment where any player can feel comfortable. The vest allows them to make split second decisions with more ease. The more calm or relaxed a person is in a dynamic situation the more equipped they will be to respond to all the stimulation in the environment.
The Takeaway
To conclude, we can say that music and gaming go hand and hand. This means that any interested player can be aided with the help of background music to know the controls better. Both the beginners and experienced players require audio cues equally. They help create an immersive experience which can only be complete with the inclusion of sound along with visual information.
Sudio related supplements like headphones or a Woojer Vest are also great in changing the way people experience virtual gaming.