If you are planning to start with the most recent expansion in WoW, it is good to learn more about the main features of the game. While some elements are the same since the introduction more than 15 years ago, the biggest strength and the main reason why it keeps such a high popularity is the fact that updates are quite common.
There are twelve classes available, and each one has some specific abilities. Also, you will need a particular strategy to play with each of these options. As a beginner, it might appear more difficult to reach the top level and get the ability to deal with the main challenges. Therefore, it is a great feature that you can use the World of Warcraft boost service.
Before you get into this virtual adventure, be sure to read more about different classes so you can choose the one that suits your preferences. There are different reasons why people prefer some options more. Here are the most popular classes in WoW.
Hunter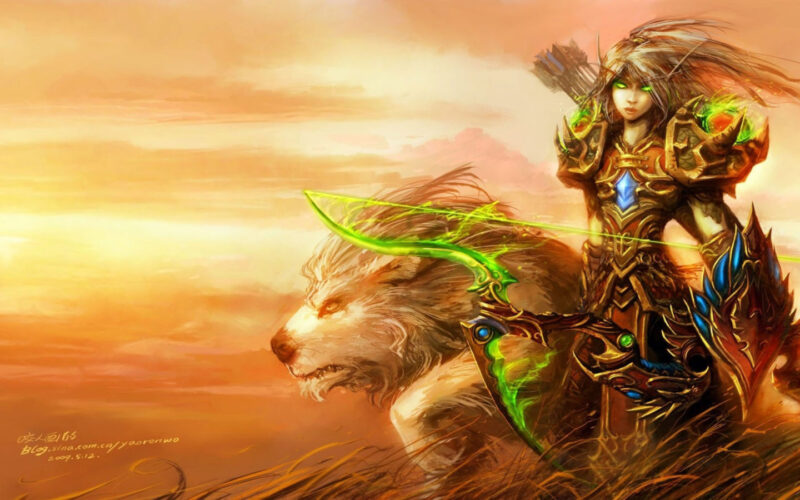 There are many reasons why this is the most popular option, especially among newbies. First of all, it is much easier to play with this class, and some excellent abilities help players quickly reach a higher level even if they make some mistakes related to a poor selection of items and recipes. Moreover, it can deal a lot of damage along with some interesting abilities and spells like companions, crossbows, and more.
Paladin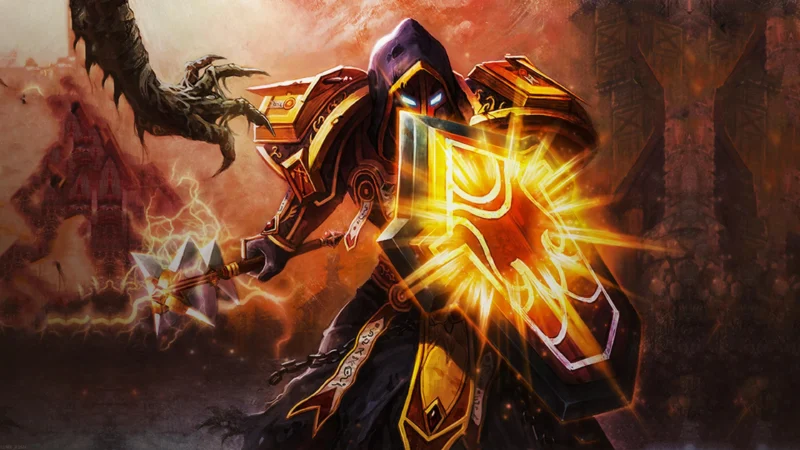 This is another very popular choice by both beginners and players with more experience. It is a great option for instances since it has the ability to heal allies while damaging opponents at the same time. The great thing is that it can be a great support option while it has much more health and armor when compared to intelligence support options.
Warrior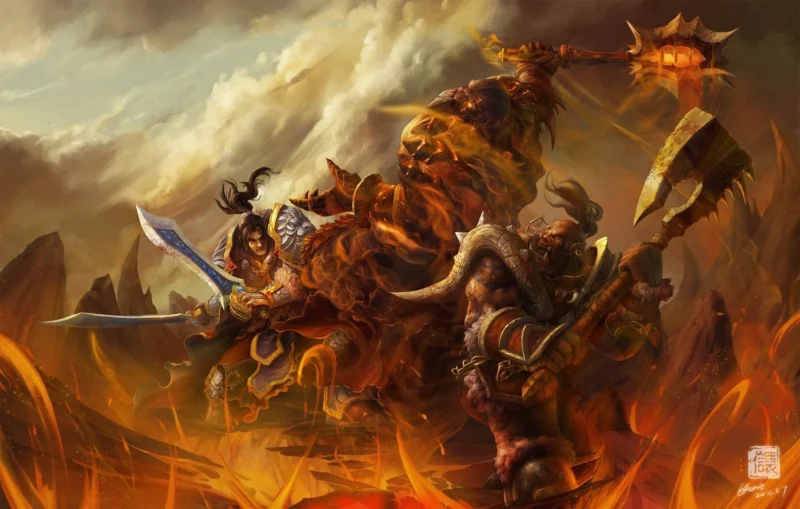 As the name suggests, this option is perfect for people who don't want to deal with various abilities all the time. It has a lot of additional features, but the key is that most of them are passive, and you don't need to use a lot of clicks to keep them active. Key binds and other features might be challenging to beginners, while this class is perfect because all you need to do is to control your character and choose the enemy to attack.
Mage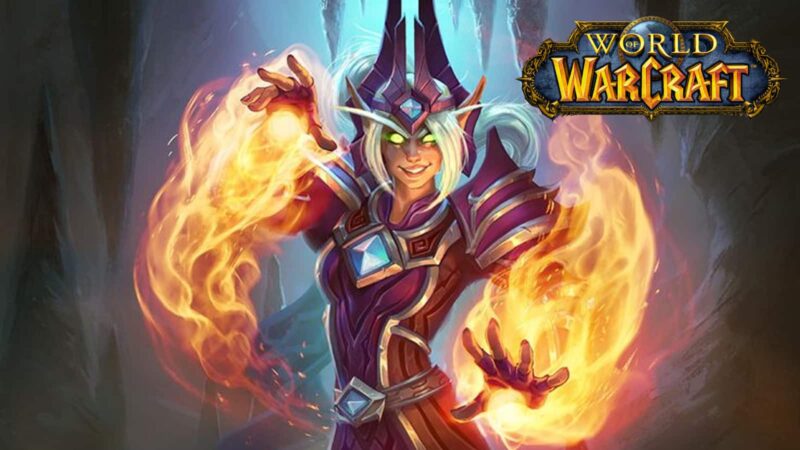 While many players prefer action and getting in close combat, there are people who would rather stay on a distance when it comes to fight. If you are one of these players, Mage can be a perfect option. However, be sure to learn more about all kinds of spells and abilities that you can cast. There is always a need for a good player with Mage in dungeons, which can be important for further progression.
Last Words
While these are currently the most popular options, keep in mind that things are changing by each update, where new features and abilities are added. Therefore, personal preferences are the main factor when it comes to the right selection.