Genshin Impact was created in 2020 by miHoYo. The game is an action role-playing game within the open world of Teyvat. The whole game is in anima style. The action is related to the use of magic and changing the character. Since it came out, the game has earned over 3 billion dollars only in the first year, which, you will admit, is impressive. Its development continues, and we are eager to see the further course of the story. If you are taking the seat for the first time to play this game, you will be thrilled during the story, especially the combat mechanics. However, as in any game, you will have a couple of doubts. One of the most common ones related to Genshin Impact is: what are the best characters to build. Therefore, keep reading and you will get an answer.
Resources to help you get new players can be time-consuming, and if you are a new player it can make you an impossible challenge. It would be ideal to gather a strong team of 4 people, and this is something to strive for. However, it is not easy to choose through which characters you will explore and fight the bosses. Now you're probably wondering, ok, what does character building mean in this game ?! It involves creating real artifacts, then a book about talents. In addition to this, the right choice of weapons is important, as well as raising the level of XP books and Mora.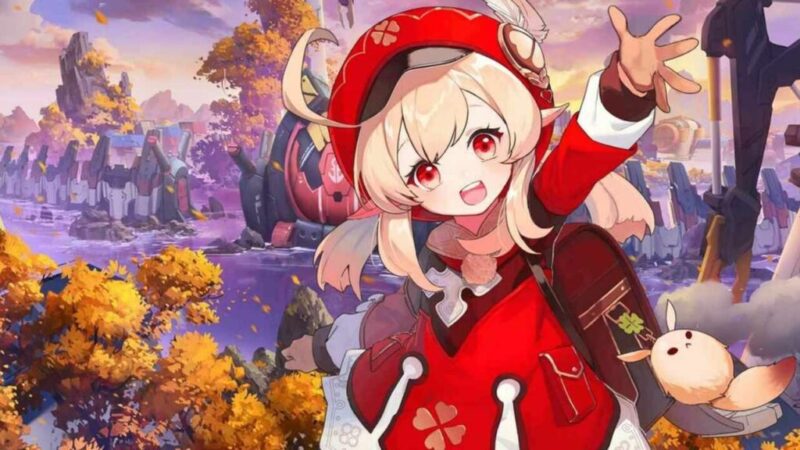 Most beginners, knowing that this process takes a long time, decide to choose strong teams at the very beginning, which is somewhat wrong. However, you need to be aware that there are no bad characters in the game. Every character is a good character if you invest and set up properly. Understand that as part of the game and fun. Each character is special and has a story for itself. Still, for beginners, it's best to start with Xiangling first. This is a really special character that you will not want to give up later. He doesn't need too much investment. What he needs is the Pyro Damage Cup artifact and lost from Energy Recharge. This is how you ensure its strong Elemental reactions.
Noelle can also be a great support for beginners. It has a shiny shield and can cause great physical and geographical damage. Her strongest ability is to heal and recover fast. She is versatile. There is an amazing Ganyu, a warrior who will parry the Dilucs base attack. Her superior ability is firing various Cryo arrows. It can continuously inflict damage and freeze its enemies. You will simply adore her character.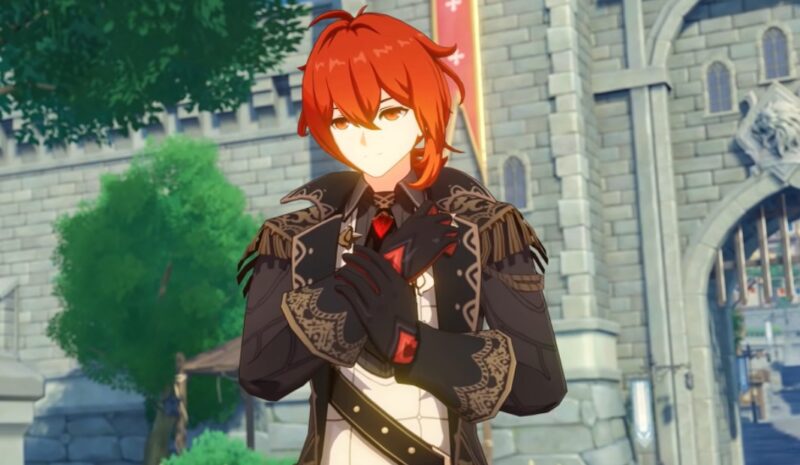 If you are lucky enough to be able to choose Bennett through the game, then you will have your favorite character forever. He is considered the best team and has huge support. Even when he has 4 stars, he will be a great support. It can heal but also increases the damage from seizures. If you want to inflict huge damage on your opponent in the shortest possible time, then Bennet should be on your team.
Genshin Impact is a game with a large number of characters. This means that as a player you will be able to change characters quite often. Still, if you get or create a 5-star character, then he and his team are worth the attention and investment.