Bring your own device has long been hard decision for IT managers. But with the proliferation of mobile technologies and the advancement of cybersecurity, attitudes towards BYOD are softening.
Almost ten years ago, only one in 25 UK firms had adopted BOYD. Today, there is an estimated 75% of employees using personal devices to access business networks.
Given that BYOD is so widespread throughout the business world, more companies are adopting BYOD polices – arguably expedited by the pandemic. With companies shifting towards remote working and hybrid offices, personal devices may become commonplace in the workplace.
BYOD can is clearly effective. Years of evidence supports the facts. Providing companies implement the right strategy, BYOD can save $350 per employee.
BYOD Policy?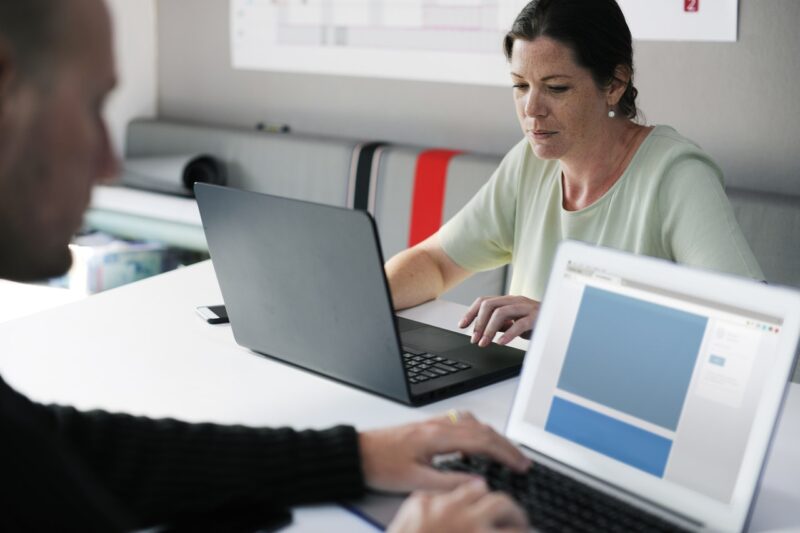 BYOD policies typically allow employees to choose their own device. The company pays a stipend of $300-$500 and the employee adds the rest.
It's, therefore, in your best interests to create a definitive list of devices (makes and models) your staff purchase. Bear in mind that 30% of PCs acquire at least one piece of malware.
This may be because the computer doesn't have efficient cybersecurity software built-in. It could also mean that the user is not aware of cybersecurity threats. Ensure you provide your staff with cybersecurity training.
Before rolling out a BYOD strategy, create a BYOD that provides detailed destructions of how the device can be used. You may even suggest your staff uses the stipend to purchase a cheap phone for personal use if it's more likely to be infected with malware.
Test For Device Compatibility
Technology can sometimes clash. Android phones don't always sync well with Apple for example. If you need to transfer a large file from your Mac to your phone or vice versa, you may run into complications without having to download an app. Then you're looking for suitable apps.
The devices you name in your list of BOYD should ideally be compatible. Despite Apple being a favourite among professionals, Macbook is one of the least versatile laptops for file sharing and downloading software that does not belong to Apple.
Install Additional Cybersecurity Measures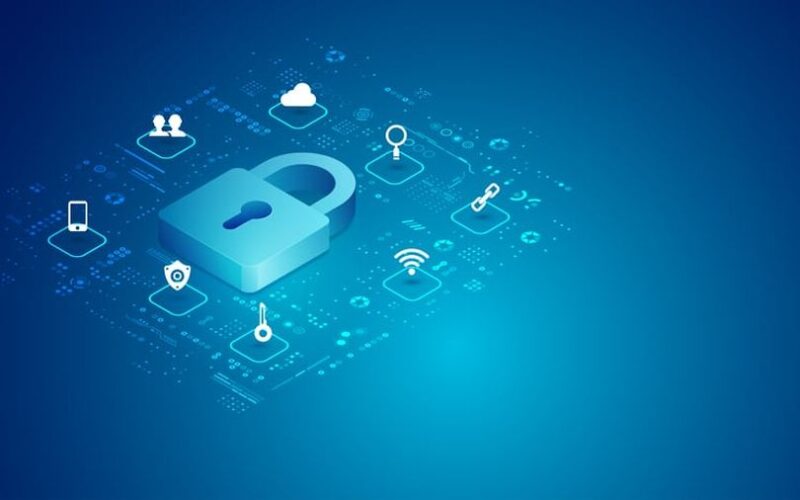 A key reason for why BOYD is a preferred method of investing in technology these days is all thanks to the advancements in cybersecurity.
Both software and hardware comes with advanced security settings and anti-virus defences. Cloud-computing also weighs in with an additional layer of protection to help protect your employees and your business.
Ensuring that you have sufficient security measures on every BOYD device is the first step to making BOYD work for you – and not for hackers.
Consider a Virtual Desktop
Virtual desktops are cloud-based solutions that provide a secure environment for employees to work in without them having to access your business network. That means even if their device is hacked, threat actors still won't be able to compromise your business network.
Data is still transferred from a device to your business network via cloud gateways, but stays on the cloud. That means data does not have to be downloaded to a server or another device. So your employees are less vulnerable.