Valorant Shooter review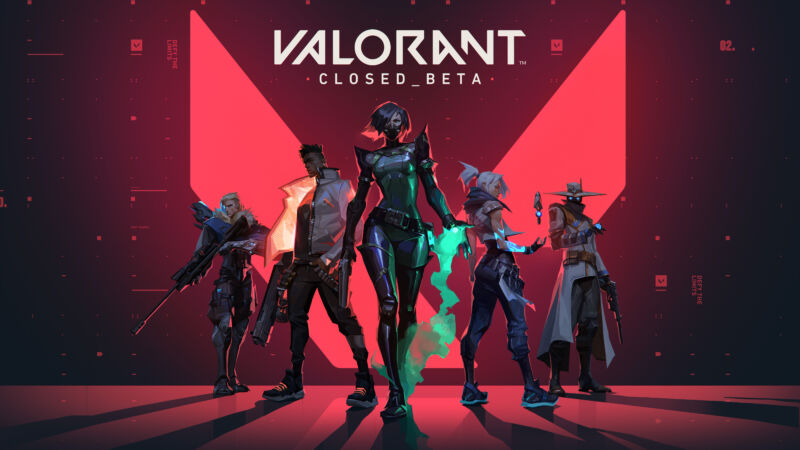 Valorant Shooter is a first-person mobile shooting game released by Riot games in early 2018. This first-person shooting game takes virtual combat to a new level, and it has already amassed a devoted fan base who have developed a fondness for the game's characters and competitive challenge. This article will review everything you need to know about Valorant.
Game development
Valorant was developed by Riot Games, a popular name in the video game industry. The goal of the company was to build a game with a significant competitive environment that would make tactical shooting and e-sports more accessible to new players. It is also noteworthy that you can bet on the Valorant Champions eSports tournament.
Many game enthusiasts would argue that the game does not have the most pleasing graphic aesthetics nor the best plot. However, it is an excellent and enjoyable free-to-play game. In fact, the recommended hardware (PC) requirement for the game is relatively low, allowing more people to enjoy it.
Gameplay basics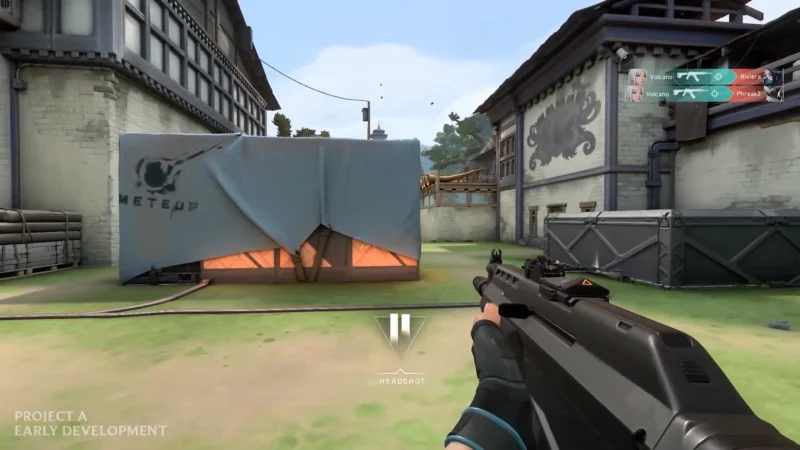 The gameplay is similar to any standard gunplay FPS game, so it doesn't take long to get the hang of it. The game involves two teams of five players each, with one attacking and the other defending. The goal of the attacking side is to place a bomb at one of the game's bomb sites while the defending team tries to stop them. The defensive team can either disarm the bombs or eliminate all five members of the invading team. If either of these happens, it's a win for the defense team. On the flip side, the attacking team wins if they successfully place the explosives in the designated spots and prevent the defense from defusing them.
The game has two basic modes: Unrated and Competitive, which are pretty similar. The main difference is that the competitive mode is more intensive and determines the competitive ranks of players. We recommend you master the unrated mode first before moving on to competitive play.
Each participant can purchase their favorite weaponry before each game round. However, this is dependent on how much in-game currency they have earned. A single match consists of 24 rounds, and each participant has just one life every game round. After 12 rounds, the attack and defense trade places, and the first side to win 13 rounds wins the match. Players must employ strategic thinking and fast reflexes and depend on a bit of luck to make it through increasingly challenging levels. Accuracy and situational awareness are also essential factors in winning the game.
Gameplay characters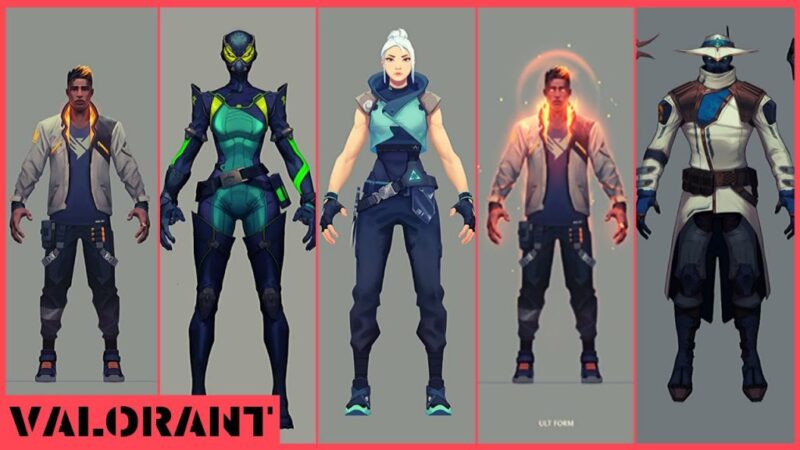 Valorant, like many other top-tier FPS games, features a variety of in-game characters known as agents, each with unique abilities and characteristics. At the start of the game, each player must select one of the multiple agents available. These multiple in-game personalities are one of the elements that add to the game's appeal, as each player can choose their favorite.
However, it is critical to thoroughly analyze the strengths and drawbacks of each character before making a pick, as agents cannot be changed once the match begins. You must also understand each agent's abilities to make the most of the characters.
Game store
The game store allows players to buy weapon skins that change the appearance of their weapon in-game using Valorant Points. This in-game currency, however, can only be purchased with real money. This may serve as a drawback for some players. Nevertheless, gamers can still fully enjoy the game without investing real money.
In-game gunplay
Riot has done a fantastic job with the gunplay in this game. There is a vast armory of weapons to choose from, each with unique strengths and weaknesses. These weapons range from shotguns and handguns to assault rifles, snipers, and so on. Although each player starts with a pistol and a knife, you can earn in-game currency to acquire weapons as the game progresses.
Regardless of the weapon you acquire, accuracy is crucial in the valorant shooter game because the point a player shoots in their opponent's body is essential. For example, as opposed to a body shot, a well-placed headshot can swiftly knock opponents out. Therefore, players who lack accuracy and quick reflexes may find the game tedious. The accuracy of gunfire can also be influenced by the gun used. Shotguns, for example, are less accurate than snipers, which can kill from vast distances.
A player's location and movement can also impact shot accuracy. Running, for example, makes it more difficult to shoot accurately than walking. Also, running generates more noise, which might easily attract a nearby enemy to a player's location. Therefore, walking at the game's default speed is best when shooting in motion.
The gun recoil is another tricky feature of the game's gunplay. The powerful gun recoil might spew bullets all over the screen if you don't know how to handle it. Hence, learning to regulate recoil is one of Valorant's most challenging yet useful features.
Valorant Mobile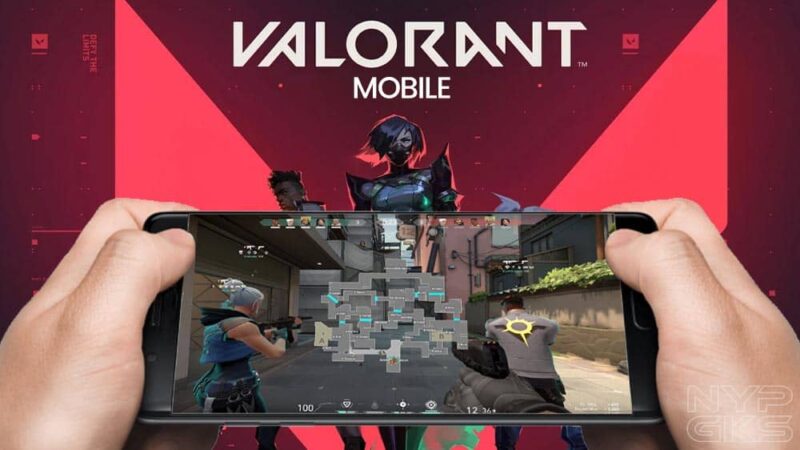 The Valorant game is only available to be played on PC, as its mobile version was not released during its launch. This is a major issue that doesn't sit well with mobile gamers. However, Riot has stated that it intends to release a mobile version of the game soon. In fact, they have already published a beta mobile version of the game in China, albeit it is still limited to that country. Nonetheless, we are sure It's only a matter of time before the game's mobile version becomes widely available.
Conclusion
Overall, Valorant is an excellent FPS free-to-play game that is easy to understand. The game design prioritizes the fundamentals of an FPS game over aesthetics and plot. Hence, it is easy to learn and has fantastic gunplay. Are you looking for the best place to bet on a Valorant esports event? Visit Parimatch now.